I am very sad to announce that this morning, January 18, our great friend Jim Byard passed away.
Calling hours are Sunday, January 21 from 5pm to 8pm and the funeral will be held Monday, January 22 at 11:00am at the Russell Funeral home in West Farmington, Ohio.
I met Jim in 1983 riding in the Warren chapter of the Ohio Motorcycle Touring and Camping Association. December 30, 2006 we rode together for the last time.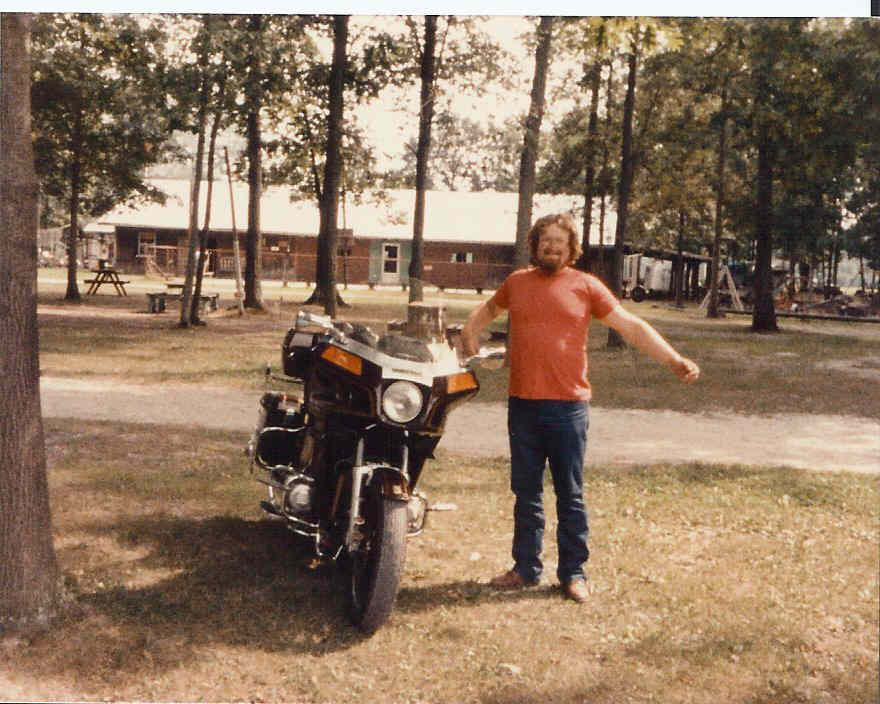 This is in Archbold, Ohio. Jim is waving for everyone to get into the picture, funny because we were the only two who showed up for the ride. A strange little creepy man ran this campground and it provided us with fun stories for these last 25 years. If you ever heard Jim talk about the campground with the cow skull on the barn, this is the place he was talking about. Motorcycle friends are different from other kinds of friends because of all the shared experiences motorcycle friends have. I will miss reminiscing about these old rides with Jim.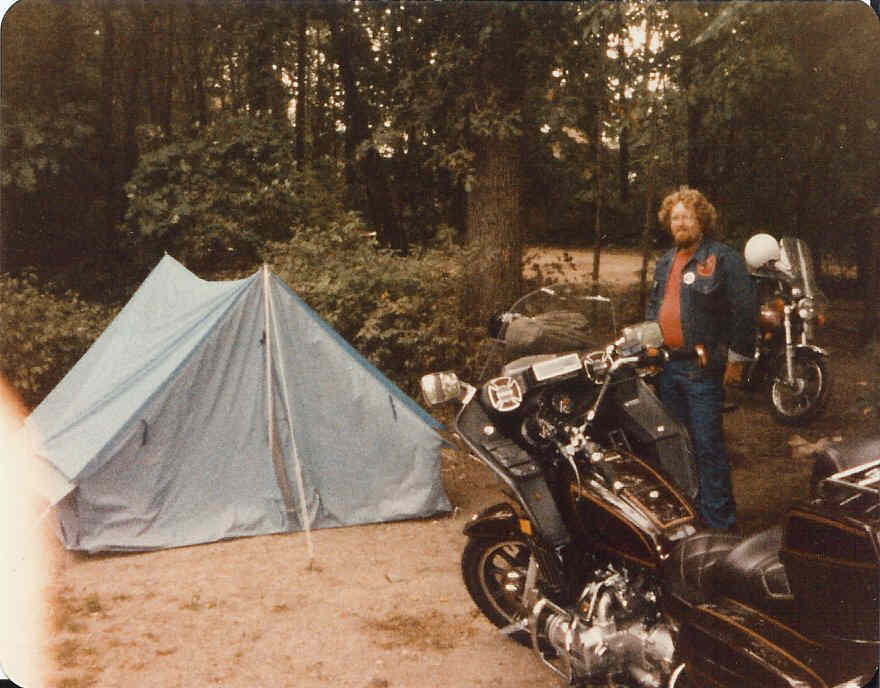 This is in Michigan. A bunch of guys came over to our campsite raving about what a nice bike that is! To Jims surprise, they were not talking about his new Gold Wing, they were talking about my old KZ400! These same guys had a regular Hoover sweeper they used to sweep their tents several times a day.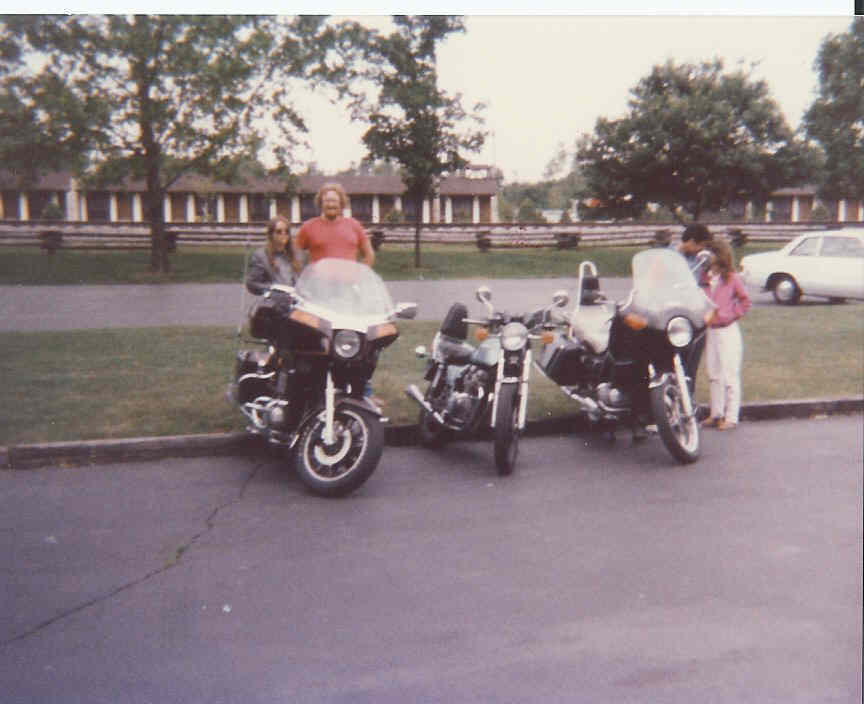 I think this is at Presque Isle.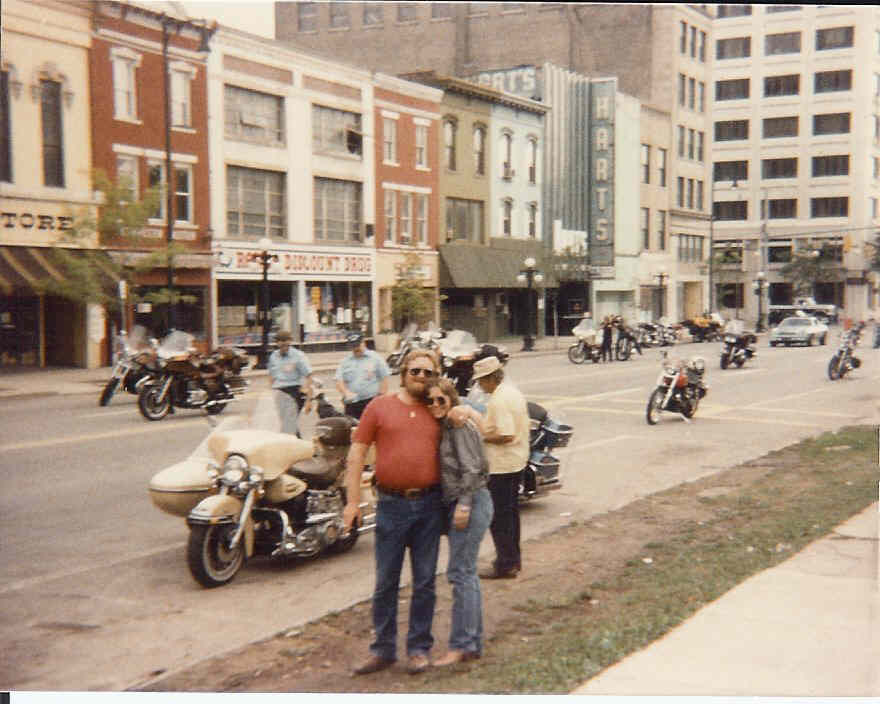 This is downtown Warren, OH. If I remember right, this was at the conclusion of one of the Blue Knights runs.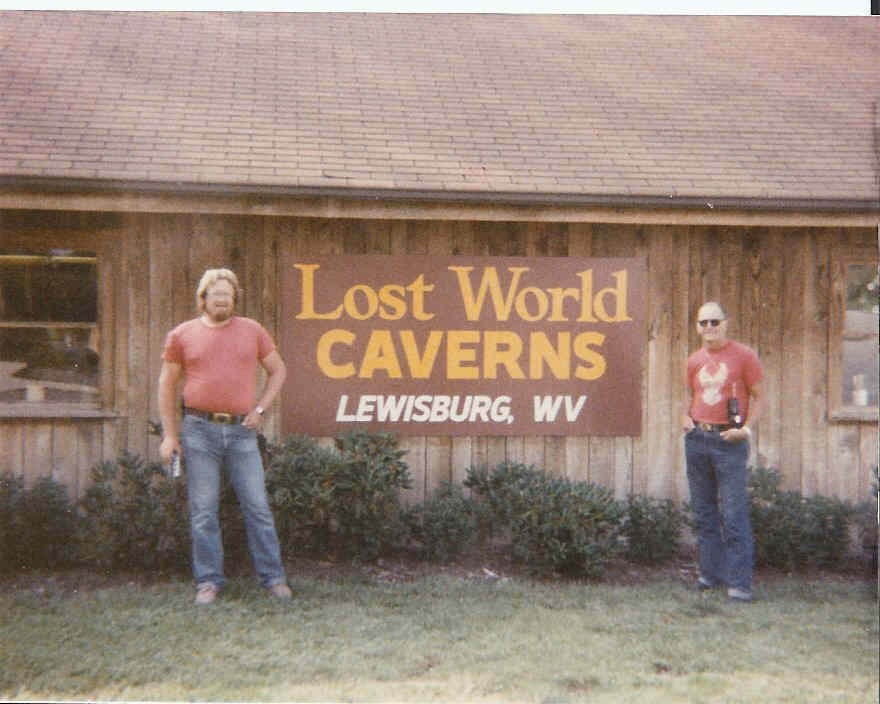 Jim, Alex, and I took a three day adventure all over West Virginia one Labor Day weekend. To this day it remains one of the best rides I have ever gone on. Jim dumped his Gold Wing in the gravel road leading away from these caverns when we left.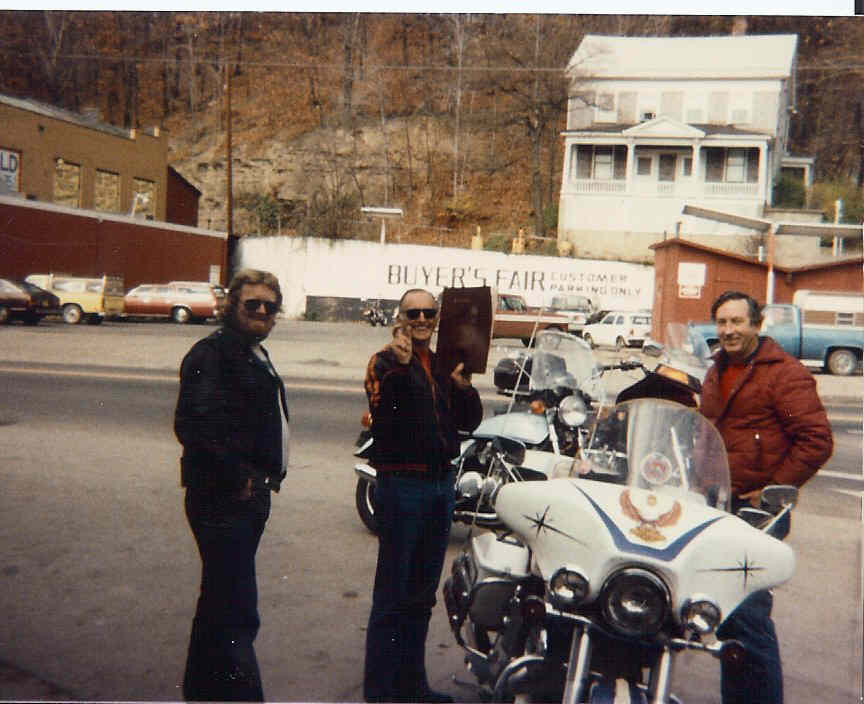 As the day would wind down and we would start getting sore and tired we never spoke of distances home in miles. Here Alex is showing us that it is only "this much further". That is Ed Lomax over on the right hand side. He was a great guy but I lost touch with him many, many years ago.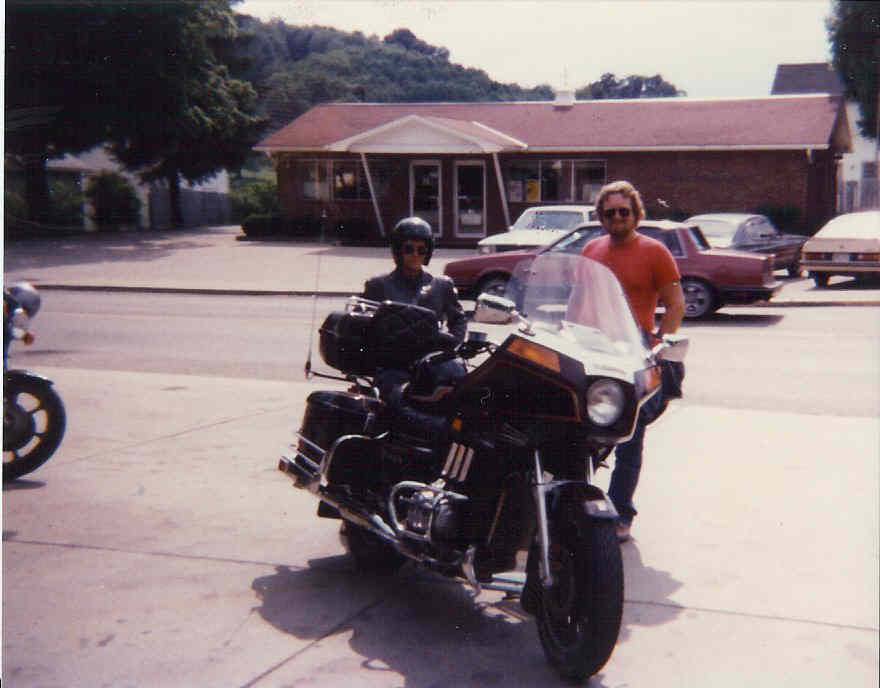 I have no idea where this picture was taken, but I kind of liked it so I went ahead and posted it.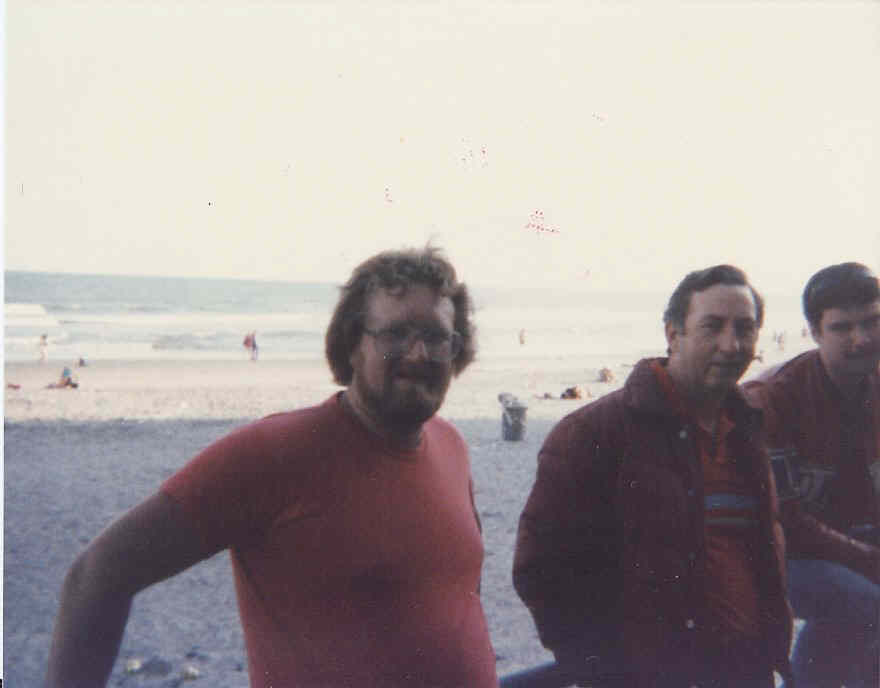 Here is Jim, Ed, and Bruce Finamore on the Atlantic City Boardwalk.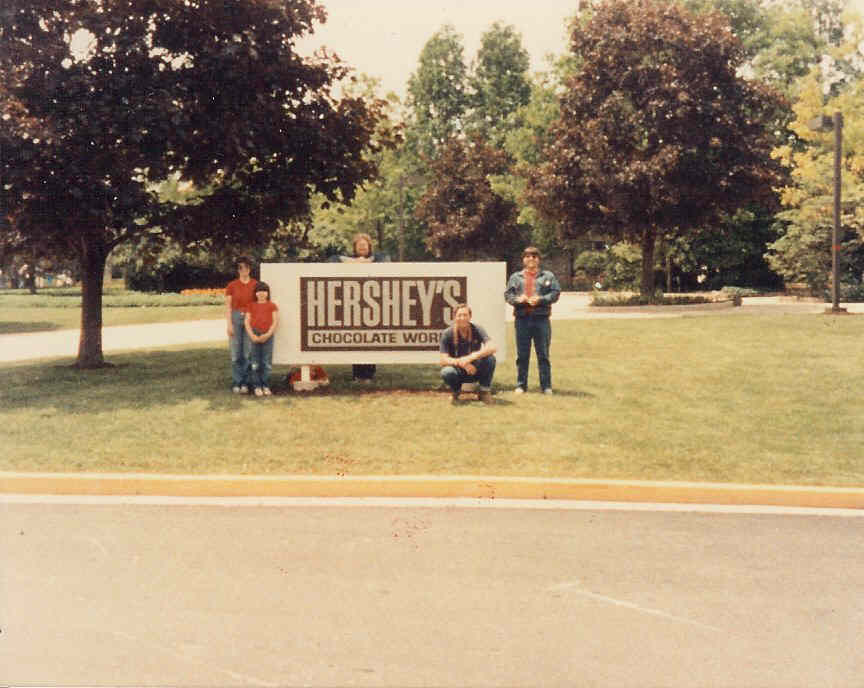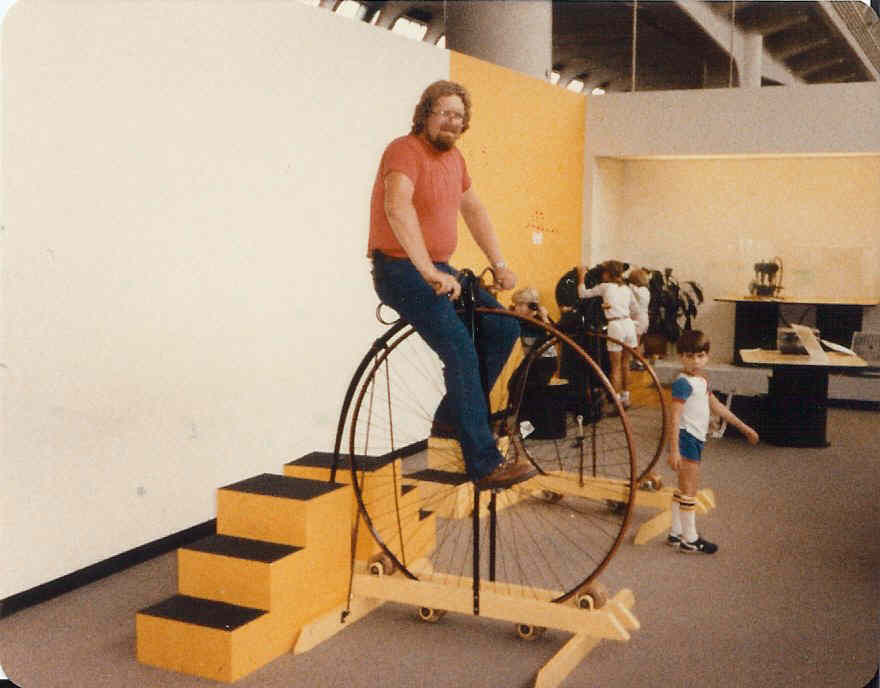 This is at the Henry Ford Museum. The great thing about Jim was I usually did not have too hard of a time talking him into doing things for the sake of a picture.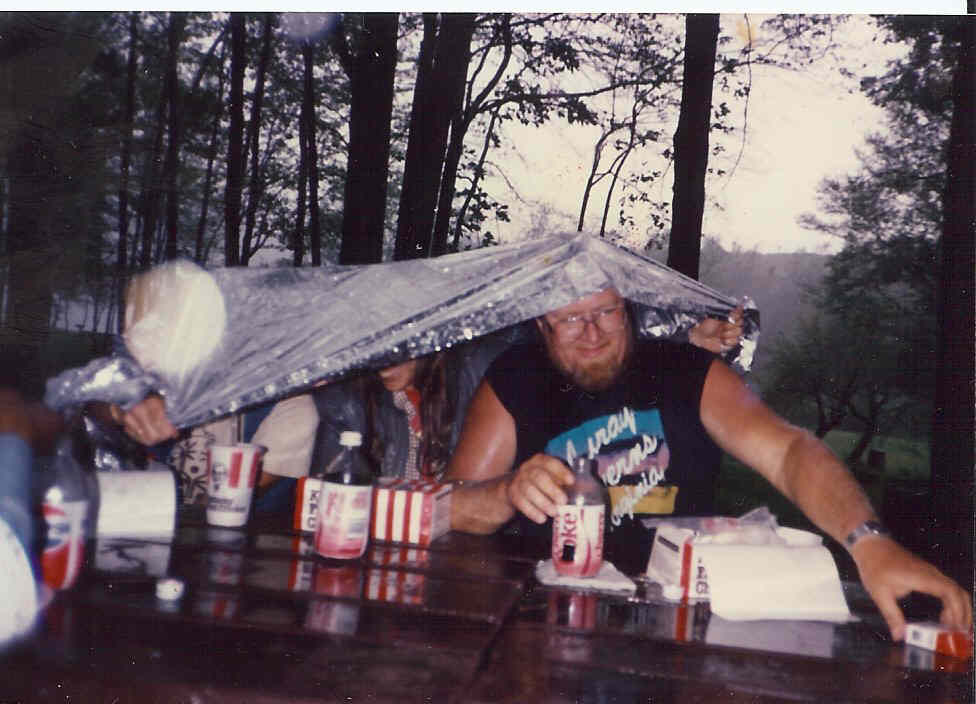 We sure have spent a lot of time in the rain. This picture shows that just because you run into a little rain doesn't mean you can't still have fun. This is near the Kinzua Dam. The weather was perfect when we started this picnic, but the rain came in fast and hard. We still had fun. The thing is, we always had fun.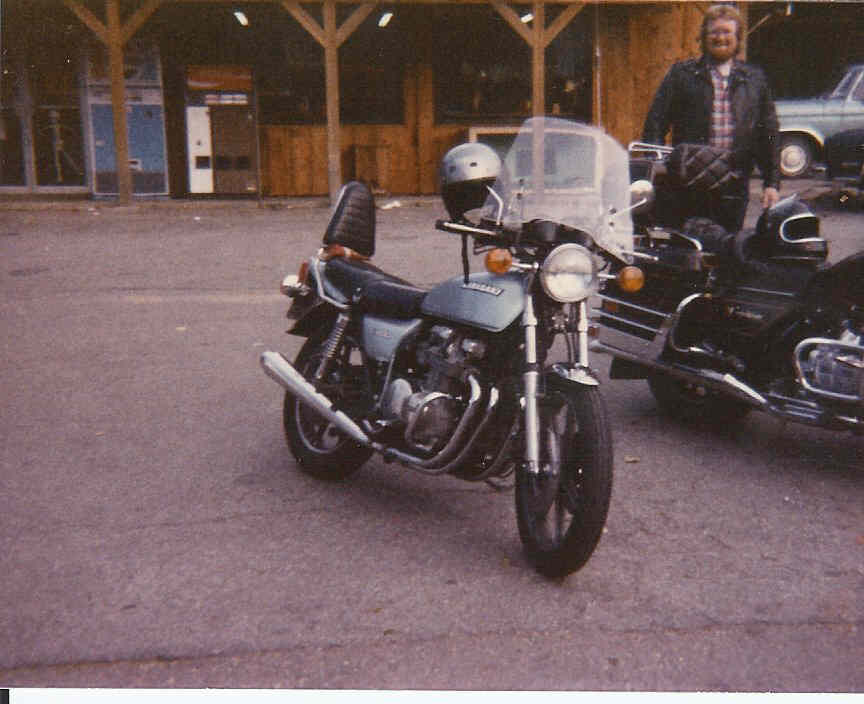 Here we are in front of Hallers in Tionesta, PA. I was surprised when I saw the full faced helmet sitting on Jims bike because I don't remember him ever wearing anything but an open face helmet. Tionesta and the Allegheny forest was always a favorite destination for us.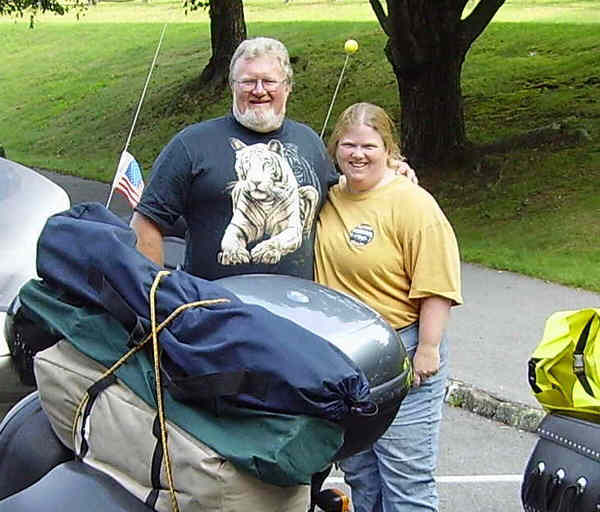 This is from the infamous Blue Ridge Parkway ride. The thing that made this ride special was that now Skidplate could join in on the storytelling, because there sure were a lot of stories that came out of that ride.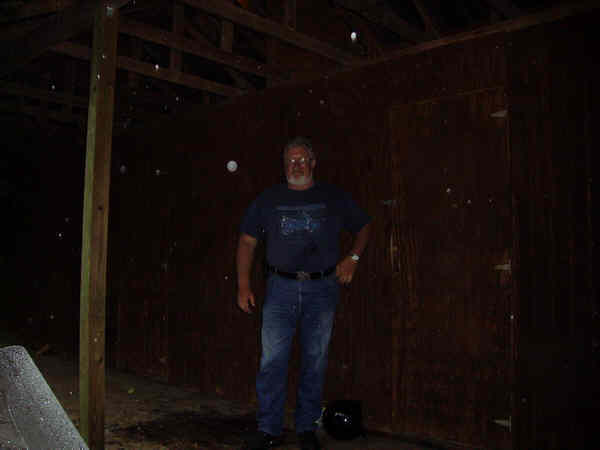 The Riders Roost. Boy, that night is the stuff that legends are made of. From that night on, Jim could not stop saying, "You don't know who Shovelhead Red is????" over and over again.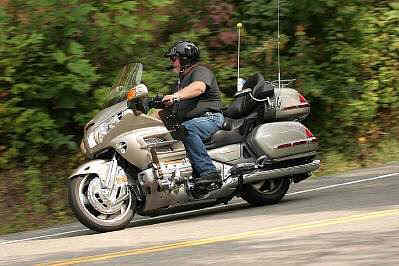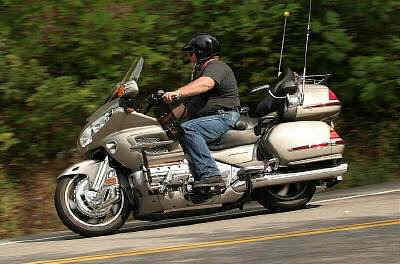 Jim riding Deals Gap. Jim is the person who told me about Deals Gap.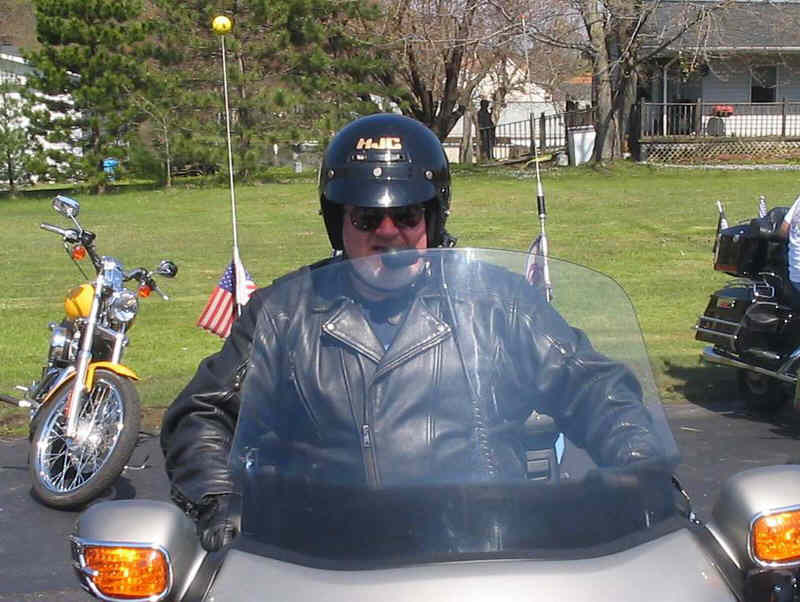 This is at the Mothers Day Poker run a few years ago.
Here is Jim hitting me with a snowball on our last big adventure together, the ride to Pikes Peak. I called him up in the winter and here is how the phone call went:
Jim: Hello
Tank: Hey Jim, this is Don. I was thinking we should go to Pikes Peak in the summer.
Jim: Ok, I'm in.
It really was never hard to talk Jim into going riding. You also never had to wonder if he was going to show up. You know how you set up rides and lots of people say they are going and as you are heading to the meeting place you wonder who is going to show? You never wondered with Jim. If Jim said he was going, he would be there.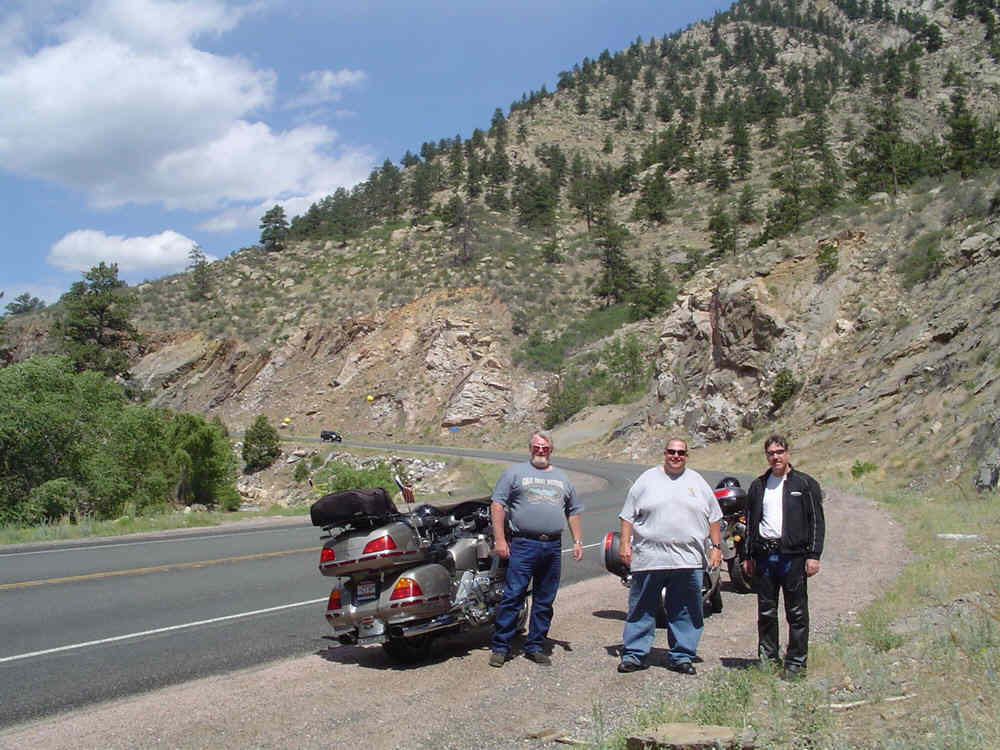 I think I will always remember the Pikes Peak ride the way I remember the Labor Day ride in West Virginia. Jim, Alex, and I made a perfect riding trio and that is what made the ride so special. I had my motorcycle wreck and that put me out of riding. Before I got back into riding Alex passed away. Mark could never truly replace Alex but he fit right in and we really did ride well together. I wish the three of us had more time.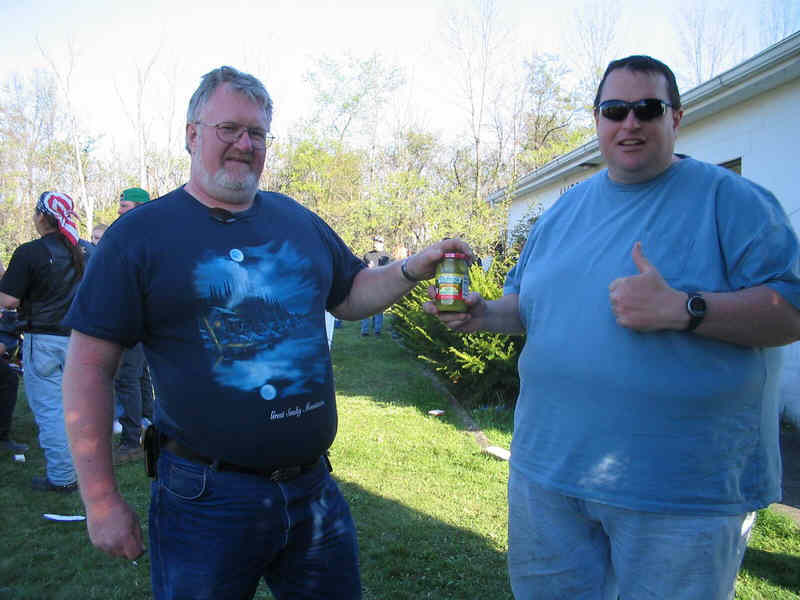 Here is Jim giving me the pickles he won at the Mothers Day Poker Run.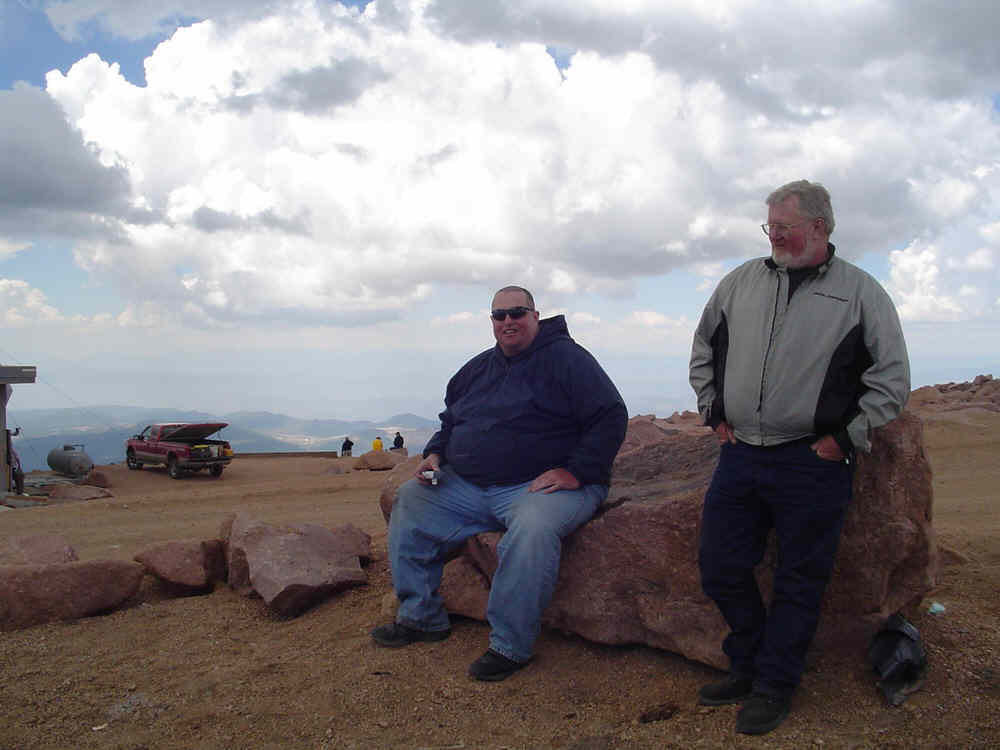 On top of Pikes Peak.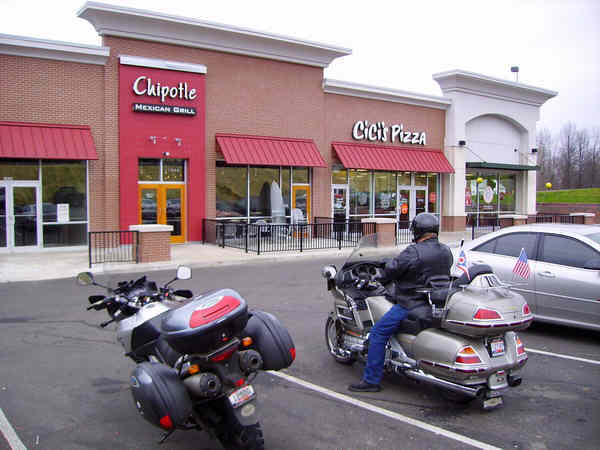 This is one of our last rides together. We took the scenic route down to Cabelas. On December 30 Jim, Nick, Mark and I took a ride south and rode 164. Nobody ever suspected it would be the last time we would ever ride with Jim.